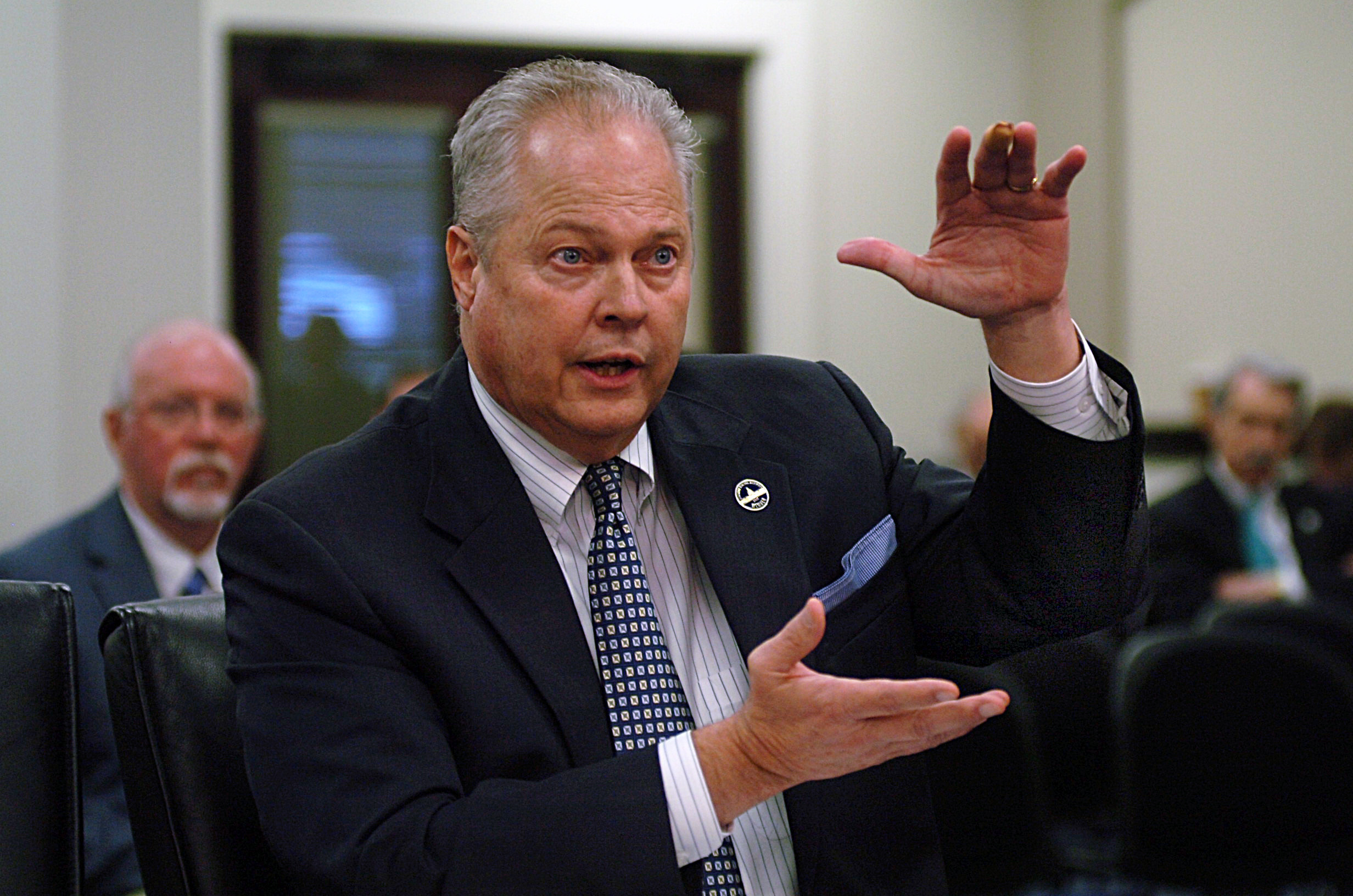 Meet the Senator from Warren
Born December 4, 1951, Mike Wilson grew up on farms in Mississippi and Tennessee. Mike is a Christian, a veteran of the U.S. Marine Corps and knows the value of Kentucky's job creators, having worked and managed in businesses large and small. Since 1993, Mike has lived and raised his family in Bowling Green where he has continued to lead and be actively involved in the Warren County Community.
Mike serves in the Kentucky State Senate, representing the 32nd District, fighting to protect the unborn, strengthen Kentucky families, and get government out of the way of small businesses and job creators. Mike serves on a number of committees in the Senate including the Education Committee, Economic Development Labor and Tourism Committee, Veterans Military Affairs Public Protection Committee, and Transportation Committee that oversees our road plan and funding. Recently elected by his peers in the Senate, he now serves as the Majority Whip for his caucus.
Phone
(502) 564-8100
District Office
P.O. Box 51134
Bowling Green, KY 42102
Capitol Office
702 Capitol Ave, Ste. 204
Frankfort, KY 40601
Email